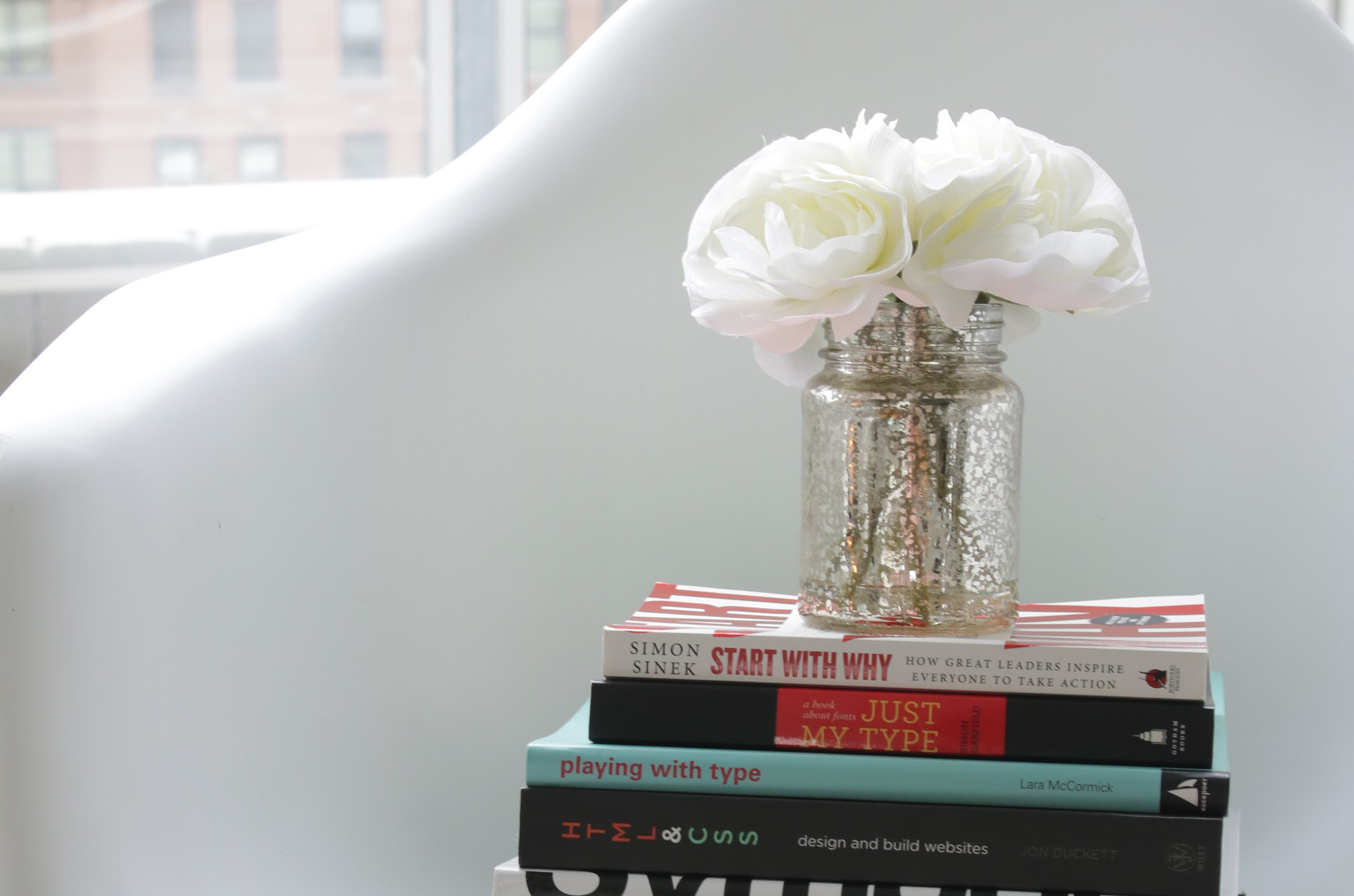 About us
White Canvas Design is a full service brand studio located in Vancouver, British Columbia. Collaborating with businesses looking for a fresh approach to their visual strategies is our specialty. We excel in the areas of brand and logo development, graphic design and WordPress website design. The majority of our work takes place in the metro Vancouver region, however we also partner with some amazing businesses across Canada and the United States.

Our biggest priority is making sure our clients feel listened to. Our small studio team allows us to focus on your project and give it the full attention it deserves. We do this by carefully managing our deadlines, booking only so many assignments at a given time. You will never have to worry about getting lost in the mix, or not receiving a response when you send us an email. We take your business needs as if they were our own and deliver on-time and on-budget results.
say hello
Carly Overs

Creative Director + Principal, BA Communications

Hello, it's great to meet you. My name is Carly and I am the founder and creative director of White Canvas Design. What began as a freelancing side gig in 2012, quickly grew into this amazing team I get to collaborate with today. I am thankful every moment for the fantastic clients we get to work with, many of whom have become friends over the years. My favourite part about this business is how dynamic each day can be. I love meeting fellow entrepreneurs, helping them find their brand identity and coming up with creative design solutions.

On the weekends I enjoy spending time with my husband Thomas and our aussiedoodle Bella, going for a good run, exploring Vancouver through my camera lens, catching up on the latest Walking Dead episode, and trying my hand (faithfully) at new recipes in the kitchen.

Stefani Burr

Graphic Designer & Brand Specialist

Hello! My name is Stefani Burr and I am a Graphic Designer/Brand Specialist with White Canvas Design Studio. I am a sucker for clever typography, colour pairings and the overall unveiling of a brand through the creative process. My background is in commercial real estate and I have a BA in Communications from SFU as well as an Associate Certificate in Graphic Design from BCIT.

I have been collaborating with White Canvas Design since 2016, and am excited to be jumping on board with the WCD team as of 2018!

A few of my non-career related passions include: home design and renovations with my handy husband (there is always a home project on the go!), and cozying up with a good Netflix series. We have recently become parents to our daughter Mila and enjoy neighbourhood stroller walks and going on numerous adventures as a family of three.

Johnny Lay

Web Developer

Hi there, my name is Johnny. I'm a web developer by day and a foodie by night. I have always enjoyed working with computers and also being creative, being a web developer has given me the chance to do both.

I have enjoyed every moment since joining the team in early 2016. It has been fantastic taking each design and bringing them to life and look forward to each new project and seeing what we will be designing next.

When I'm not losing track of time in front on the computer, I can be found cooking with my wife in the kitchen. Cooking has been a great way for me to briefly step away from technology and trying something new.

Bella

Design Doodle

Bella is our office therapy dog. She reminds us to take breaks, crack a smile during deadlines, and acts as inspiration during our design process. It's safe to say she loves people, salmon treats, and running circles around us at the park.