Website Design
Putting users at the forefront
Shopify, WordPress and Squarespace websites
Understanding the purpose of your website in the customer journey is essential to starting off any website build. We consult with clients on these digital and business goals to provide a web solution that meets budget, aesthetic, and functionality expectations. Our team of in-house designers (the visual stuff) and developers (the coding stuff) work closely together in real life to bring your website to life, with a mobile-first and simple user experience leading the way. With all website projects we also include a complimentary training session so clients also feel empowered to manage their site content post-launch.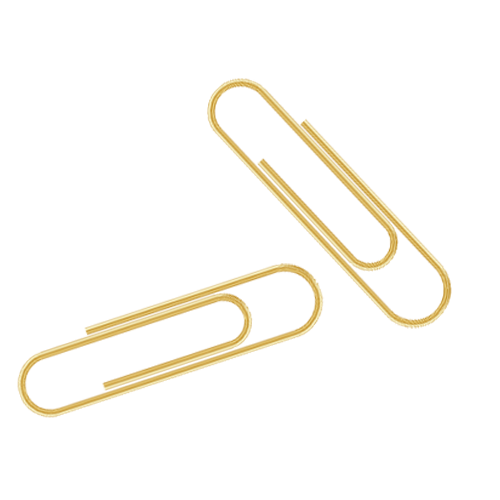 What kind of website canvas are we building today?
This is where we shine. Where we get to flex a fusion of true UX/UI design and industry-leading code writing and development. In this model, we start with a blank canvas – the sky's the limit in terms of what is possible. No themes, no templates. 100% custom designed and developed for your business only. The backend of the website is built out with equal customization, making editing images and copy a breeze post-launch.

If your business is e-commerce based without a brick and mortar storefront, Shopify is where you need to be, hands down. Shopify's built in features and checkout experience is an industry leader and a great all-in-one solution for businesses. Additional Shopify apps can also be integrated to streamline marketing and operations of your business. In this model we can work with both Shopify templates as a base or develop the site custom.

If you're looking for a simple, all-in-one solution with DIY capabilities, say no to Wix and yes to Squarespace (please). Our team can help set up your Squarespace website using one of Squarespace's themes as a base. Squarespace includes your hosting costs, is a great platform for SEO, and also allows our team to infuse custom code for a semi-custom design solution. Perfect for startups, side hustles, or solopreneurs.

We know not everyone has a budget for a custom WordPress website. We also know that trying to navigate purchasing a third-party theme and setting it up is every entrepreneur's nightmare (and ours). So we decided to design and develop our own. Choose a template from our white canvas theme library, designed and developed by us, and semi-customized for you. We still manage all of the set up, project management, and content taking a load off your plate.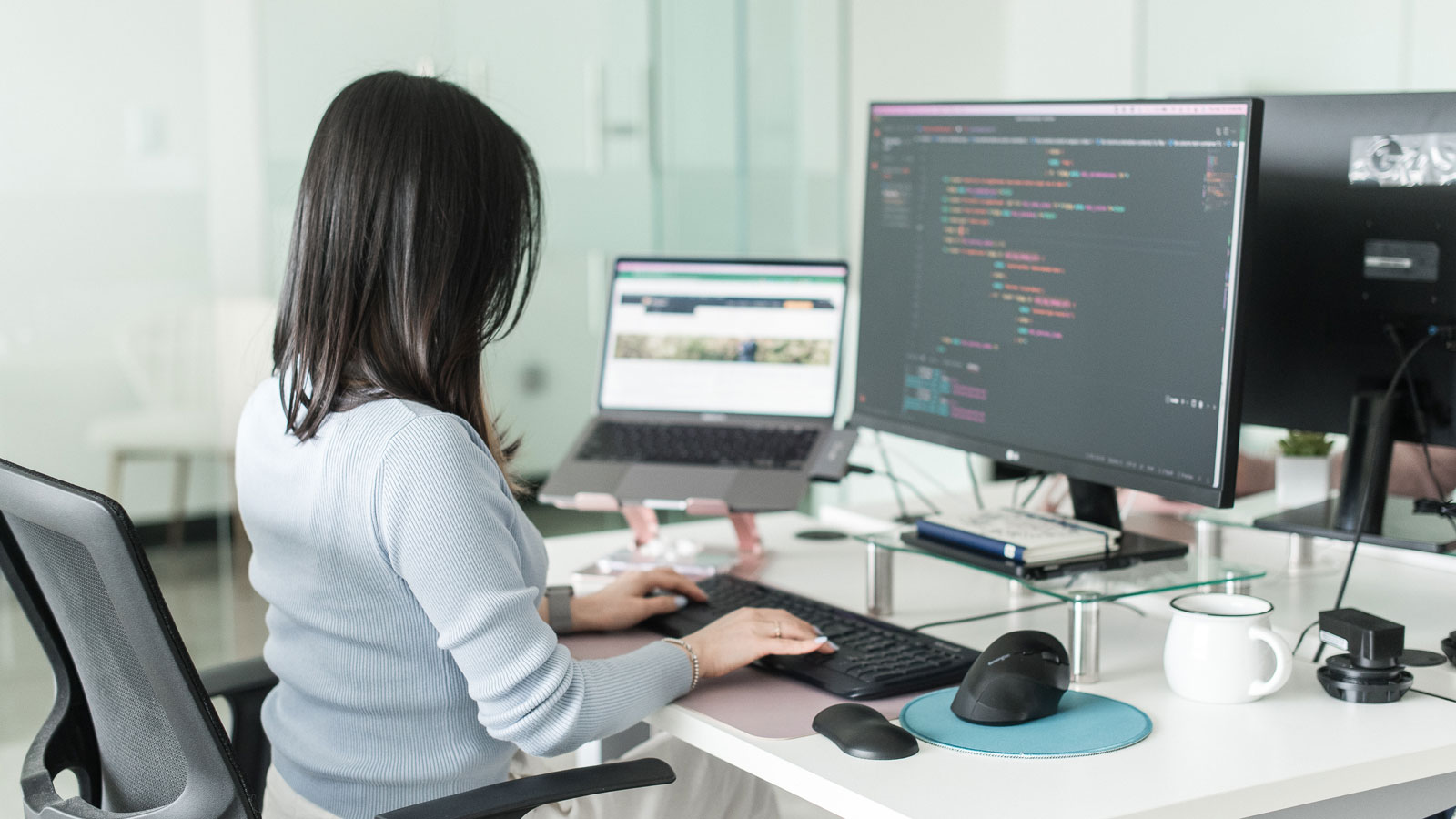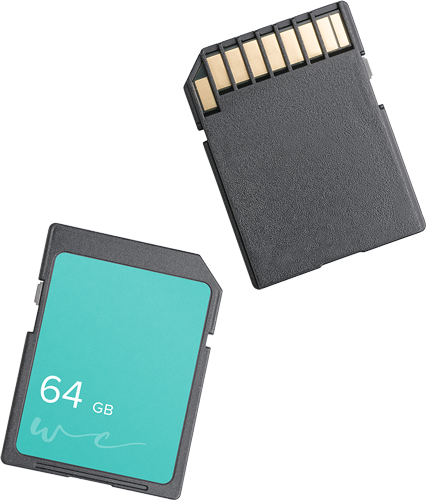 How do I know which platform is right for my business?
Step one is to ask yourself what is the goal of your website. Is it online sales? Is it leads? Form submissions? SEO? Brand awareness? From there, book a complimentary consult with our team and we can advise on the best options available to your business.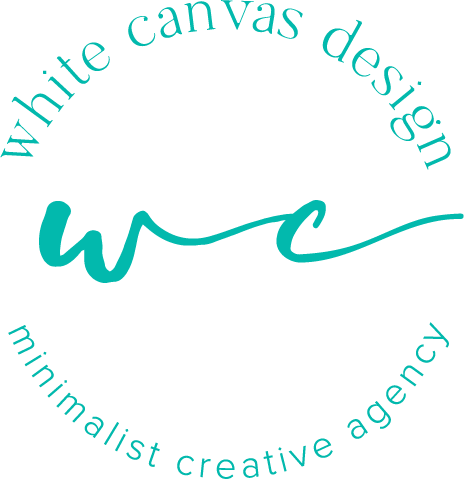 Resources to help with your website project
Due diligence when picking your website platform, agency and provider is important. Here are some articles to help sort through the most commonly asked questions!