Team
Female-founded, located in Langley BC
Meet our designers, developers, creators
Founded in 2012, White Canvas Design is a full service creative agency located in our shiny new studio space in Langley, BC. You can always expect honesty, transparency, and most of all, empowerment when working with our team. Education is a major foundation of what we do – whether it's showing clients how to update their website, use social media templates on Canva, or talk shop as fellow entrepreneurs, we believe in the power of togetherness and collaboration.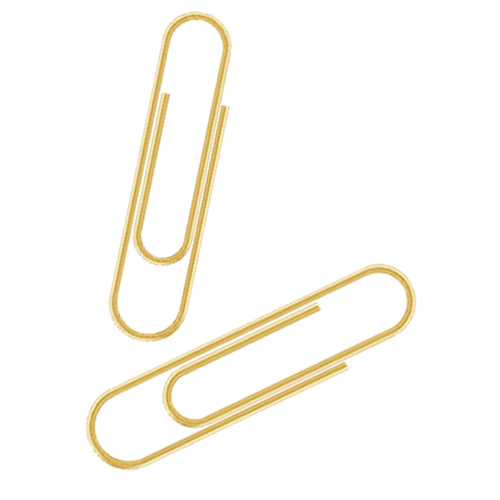 What is a creative agency?
A niche marketing agency, the "creative" stands for the foundation of our skillset, which is bringing your brand visually to life through digital, social, and print mediums. While many traditional digital marketing agencies may run lean on in-house designers and developers, our creative lane allows us to offer strategy and execution together in an intimate boutique experience.
Do more of what makes you happy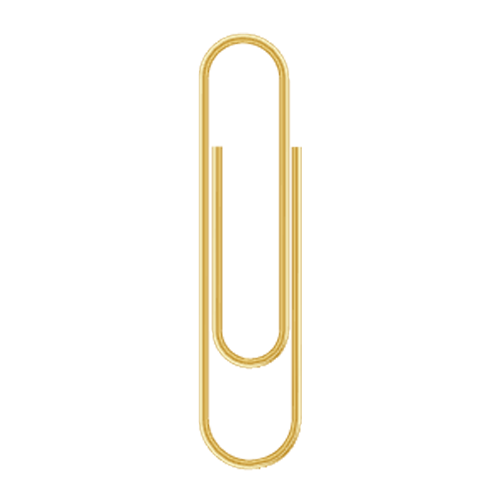 Our creative studio
Our brand new white canvas home is located in Walnut Grove in Langley, BC just outside Vancouver. Our open concept studio is welcoming to client collaboration and inspired team culture. With a timeless design, layered textures, and lots of natural light, our industrial chic space is the perfect hub for creative energy. We even have our very own cider bar and pet wall, of course.