White Canvas WordPress Themes
Build your digital experience
Designed and developed in-house
We know not everyone has a budget for a custom WordPress website. We also know that trying to navigate purchasing a third-party theme and setting it up is every entrepreneur's nightmare (and ours). So we decided to design and develop our own. Choose a template from our White Canvas theme library, designed and developed by us, and semi-customized for you. We still manage all of the set up, project management and content taking a load off your plate.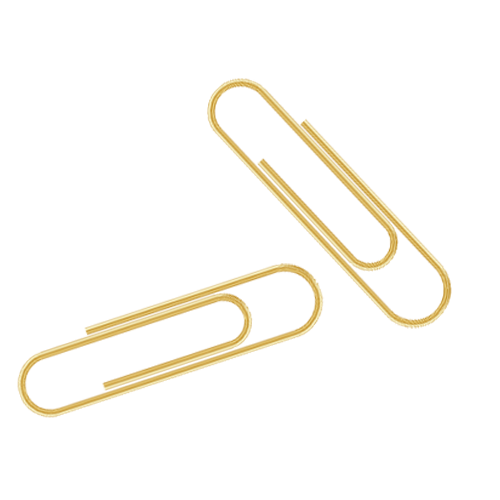 Website Theme Process
01.

Choose your theme

Meet with us over coffee as we chat through your website goals and explore the theme library together to help determine the best fit for your canvas. We'll want to grab a copy of your brand assets and guidelines as well.

02.

Content structure + Imagery

Next, we will work with you to determine what pages are needed on the website and map out a menu structure. We'll help guide you with content curation and website imagery.

03.

Design Sample

In this step, our in-house designer will present a homepage sample designed in Adobe XD's prototyping tool to see how your brand applies to your chosen theme. This is a great time to make design adjustments and edits before development.

04.

Development

One of our in-house developers will begin building out the site with your provided content, apply best organic SEO practices, any additional functionality, and provide a staging link for a live setting review.

05.

Publish + Test

Once approved, your site is ready for publishing! We'll make the site public and run through some final testing on desktop, mobile, and tablet to work out any final kinks.