Some would argue that business cards are becoming obsolete with the rise of digital connection tools such as LinkedIn, Instagram and other popular social platforms. We disagree. There's nothing like handing over a killer business card to a new lead or contact. Consider all of those in-person business opportunities: meetings, new client consultations, networking events, partner collaborations and in-store customers. And what about those times you don't see the opportunity coming? Running into old colleagues on the street, having a chat with an interesting stranger at the coffee shop or being at a friend's dinner party and meeting new people who work in your field. You never know when you're going to come across a good lead – being prepared is key.
And there's nothing worse than being asked for your card and handing over something you're embarrassed about. Investing a little extra in special printing finishes can make all the difference and it doesn't have to break the bank. Below are 5 finishing techniques to make your card stand out from the rest and add that 'wow factor' when you hand it out. Oh, we've included where you can get your hands on these special effect business cards in Vancouver too!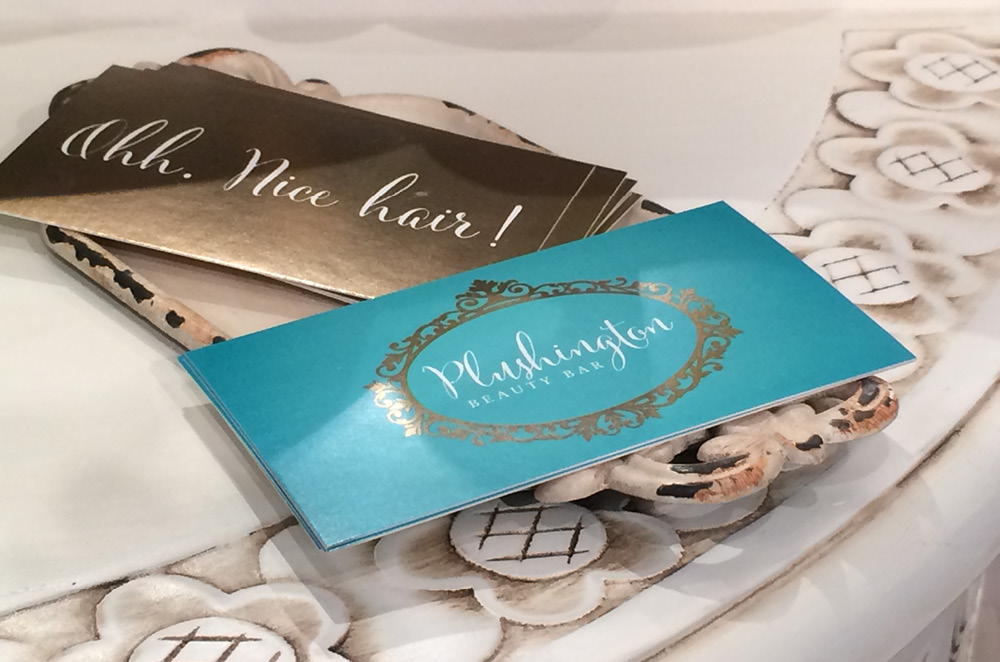 1) Foil Effects
Love metallics but on a limited budget? Foil effects is a great option for you. Highlight certain areas such as your logo or add a coloured texture for a more bold effect. Foil effects works on virtually any CMYK colour or gradient for the ultimate flexibility in your design.
Sample: Plushington Beauty Bar – 16pt foil effect one side, full colour second side
Price range (for 250 cards): $128+
Check out: Clubcard Foil Effects Business Cards 16pt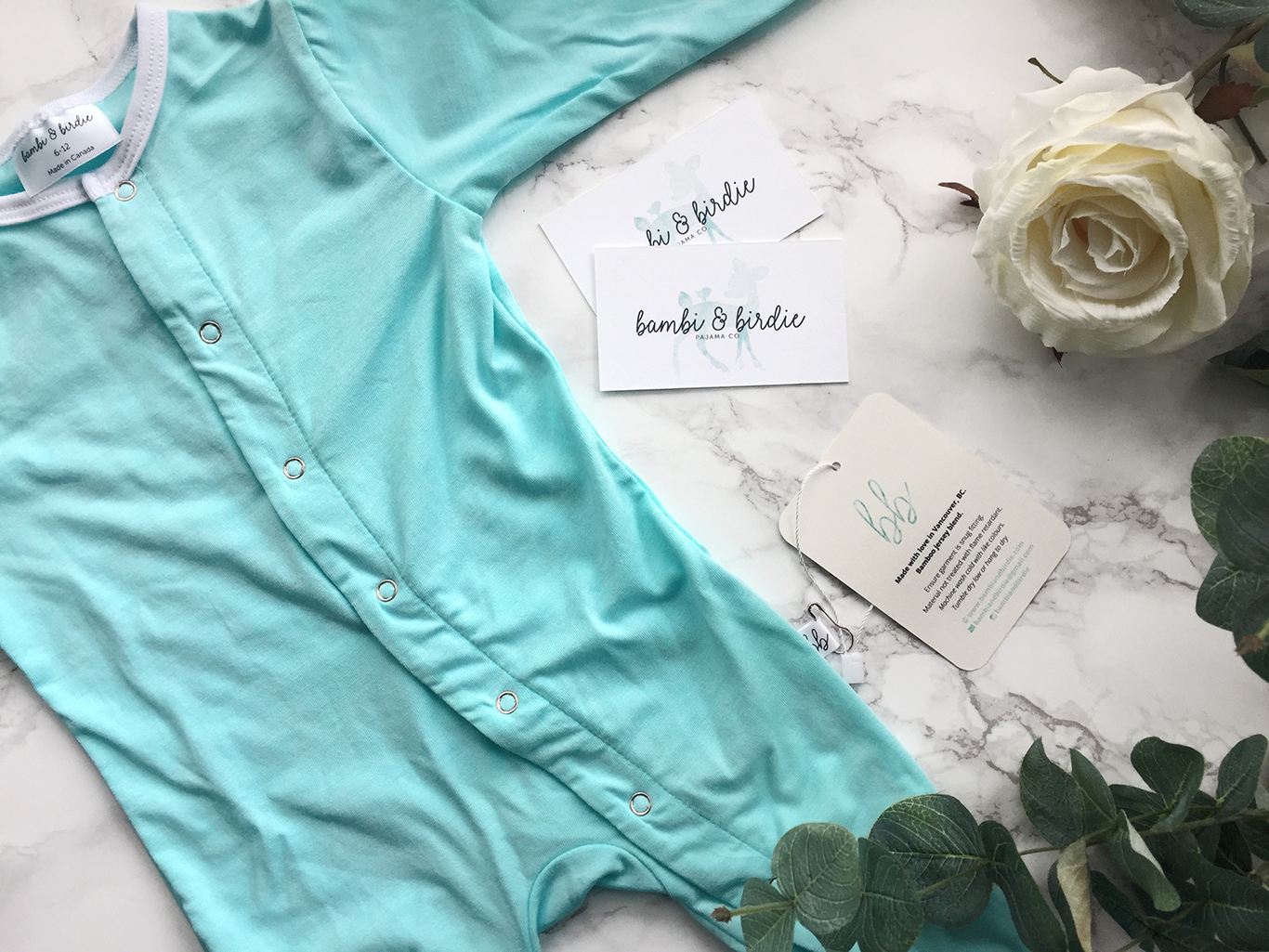 2) Cotton Stock
Want a more earthy-handmade feel to your cards? Cotton-textured stock is a fantastic option for local and global businesses alike. The thickness of the stock makes it more durable and one your customers will want to hang on to!
Sample: Bambi & Birdie – 20pt Cotton Business cards, Bright White Cotton
Price Range (250 cards): $99+
Check out: Jukebox Cotton Business Cards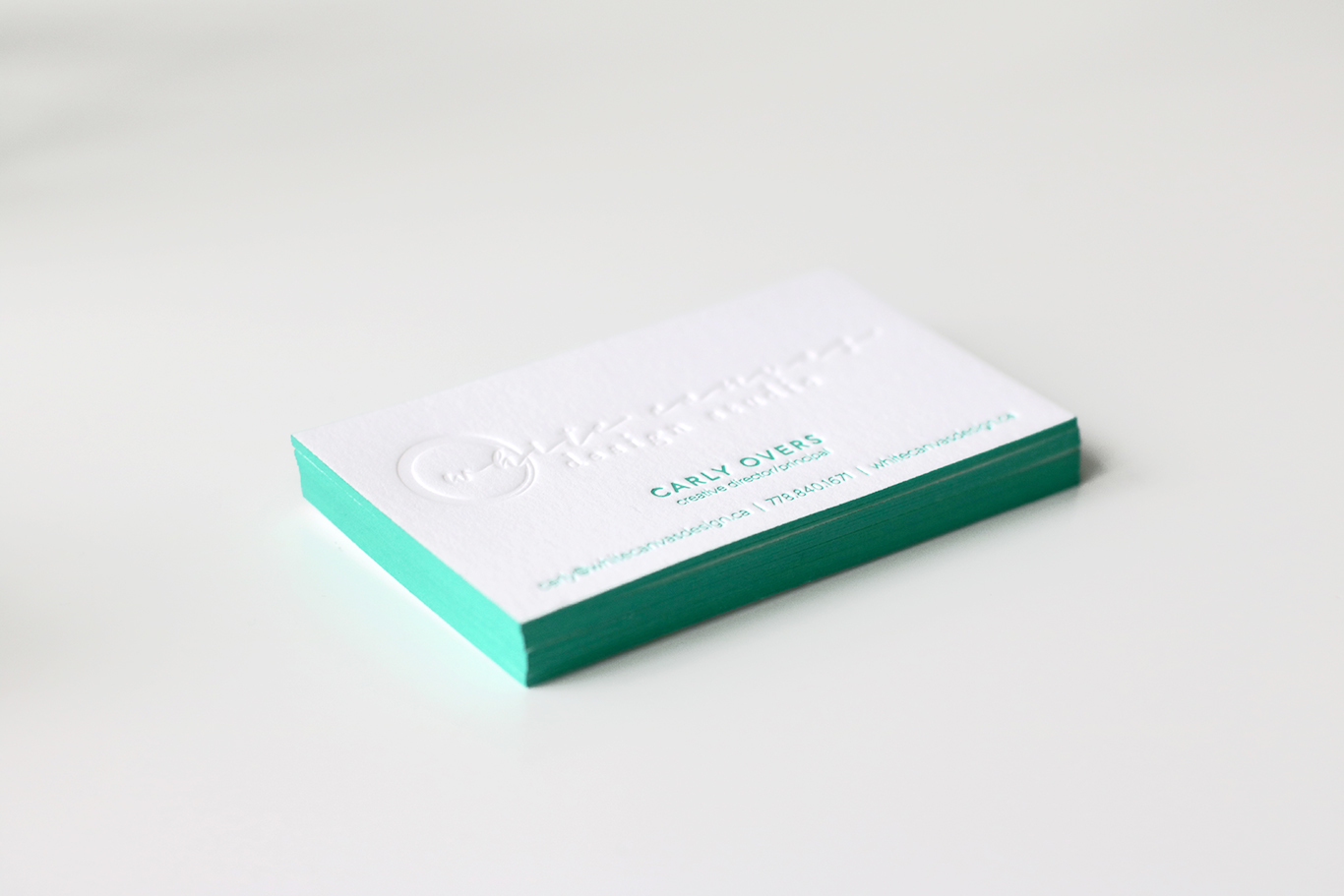 3) Letterpress (Embossing + Debossing)
If you want to splurge, there's nothing more stunning than letterpress printing. A top-tier option, letterpress allows for embossing (raised text/elements) or debossing (inset elements). Effects can be subtle or as bold as you want it on varying thicknesses of stock (21pt – 42pt). Try adding pantone edge painting or a metallic foil to really hit this one outta the park!
Sample shown: White Canvas Design – 21pt letterpress, 2 ink, debossing, pantone edge painting
Price Range (100 cards, 1 ink): $199+
Check out: Clubcard Lettra Letterpress 21pt Cards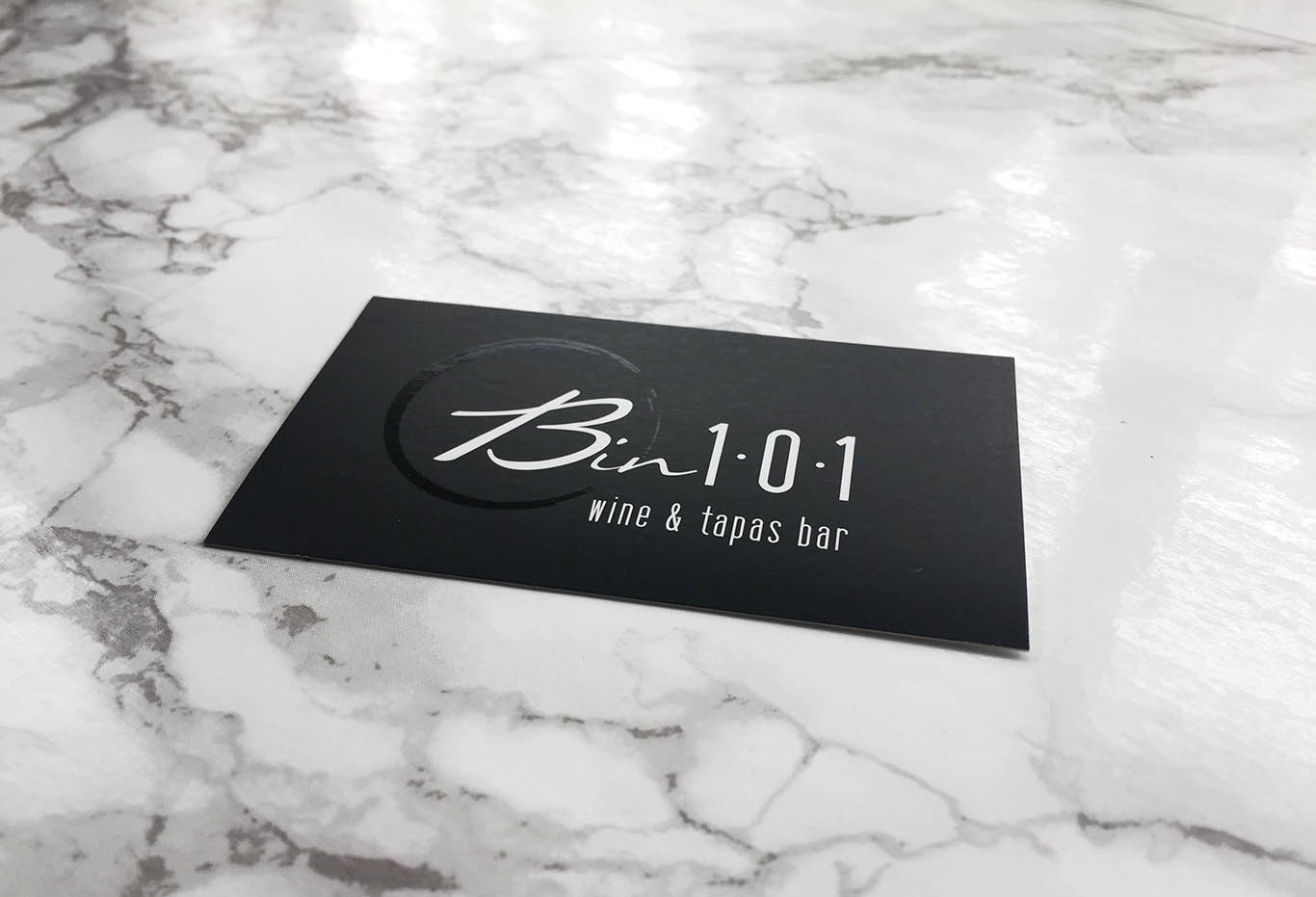 4) UV Spot Gloss
A subtle but stunning effect, UV gloss allows you to highlight areas of your design to draw special attention. Use it over a logo or have a clear coat texture or pattern that shows when reflected in the light. Pair this effect with a thicker paper stock (16pt) and you're set!
Sample: Bin 101 – Smooth Matte 16pt, UV Gloss both sides
Price Range (500 cards): $95+
Check out: Jukebox Spot UV Business Cards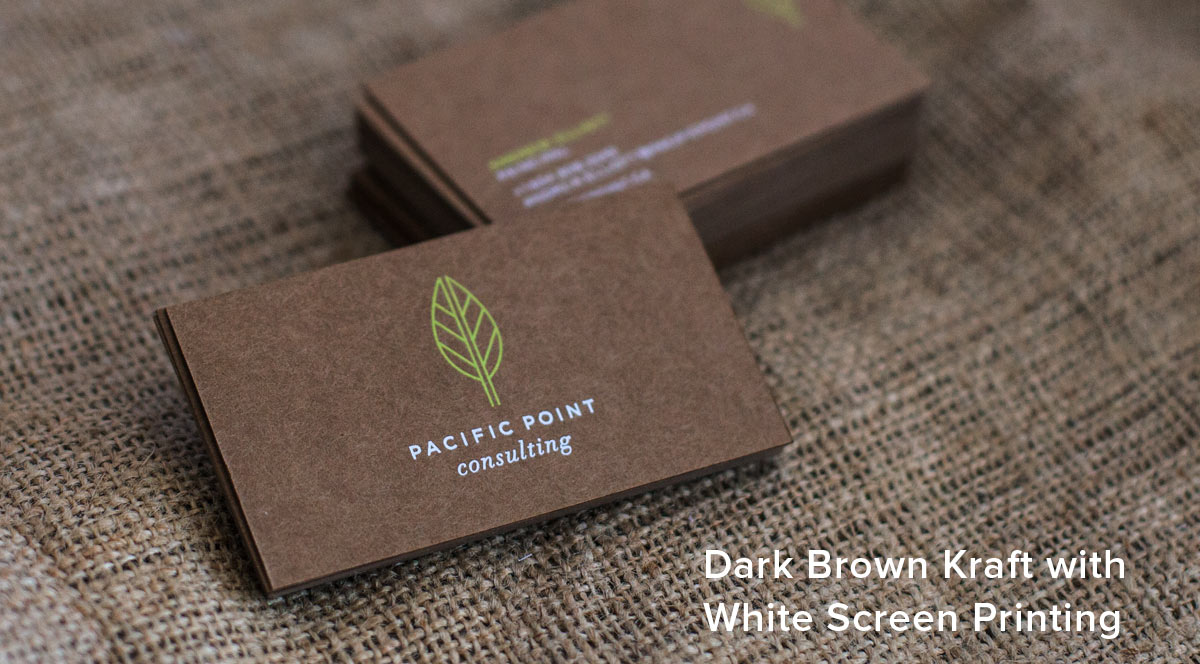 5) Kraft Recycled Paper
The perfect eco-friendly option, Kraft recycled paper business cards offer both sustainability and simplicity. Great for local brands, market vendors and foodies. White ink on brown kraft is one of our personal favourites or of course edge painting!
Sample: Jukebox Printing Dark Brown Kraft with White Screen Printing
Price Range (250 cards): $75+
Check out: Jukebox Brown Kraft Business Cards
What's the best business card you've seen? Share your stories with us at info@localhost:8888/white_canvas