Whether your product or service-based business is just starting out or you're looking to revamp your existing site architecture, having a solid online presence is key for reaching your customers. A good content management system (CMS) will allow you to stay up to date online without having to learn a programming language – making managing your content a whole lot easier.
There are tons of different content management systems floating around the market today. So how do you pick the right one for you? As an overall rule, look for a CMS that is easy to use, offers plenty of design options, allows extensions and add ons, is affordable, and offers readily available help and support.
With these things in mind, we've gathered and compared our top platform choices for businesses to help you decide which CMS is right for you.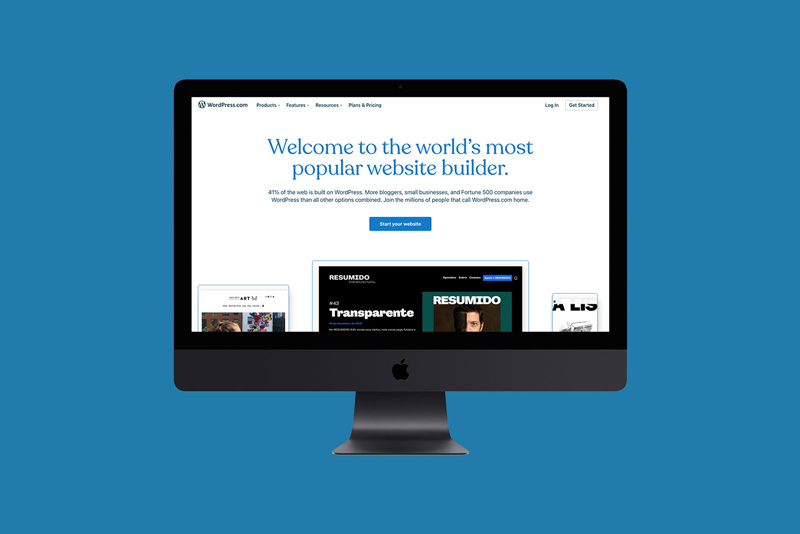 1. WordPress.com
WordPress is our number one
choice for a CMS. It is the most customizable CMS on this list and allows hosting on a third-party platform. WordPress sites are mobile-friendly, which is great for SEO, and allow you to design and build a site from scratch based on your specific needs.
However, WordPress is also the least beginner friendly CMS on this list and to fully customize a WordPress site, a web developer will be needed.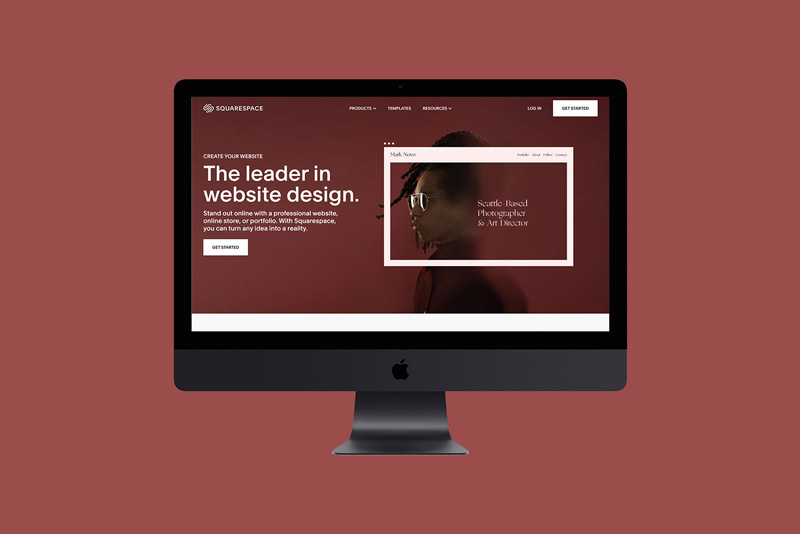 2. Squarespace.com
Squarespace is the second CMS on our list. It allows you to make a beautiful site, fast. Squarespace works best for visual and photo heavy sites and is great for start-ups and service-based businesses.
Squarespace is semi-customizable and some extra CSS programming can be included with the Squarespace business plan; however, any customization is limited and the platform has a below average site speed, which isn't great for your SEO.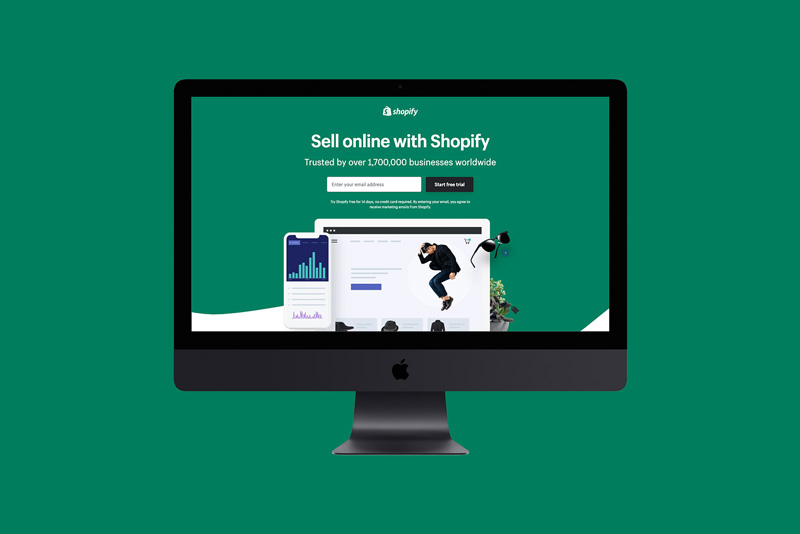 3. Shopify.ca
Number three on our top CMS list is Shopify. Shopify is great for creating a semi-customizable e-commerce site. This CMS boasts some amazing sales features and tools and allows you to easily manage your products and inventory. Of the three content management systems on this list, Shopify is the most expensive. It has limited customization without the help of a developer and is less content driven.
Need more information to help you decide? Download our handy PDF to see more pros and cons of our top three content management systems.