Partner Services
Photography, video, Google Ads, web hosting
Our local network of specialty providers
If an agency tells you they can do everything in-house, run, don't walk. Every agency has their niche and expertise. At White Canvas, ours is creative. For everything else we bring in a carefully curated network of specialty agencies and teams we have close working relationships with on an ongoing basis. We can also offer preferred pricing and streamline services so our clients can have a simplified communication stream between all marketing providers.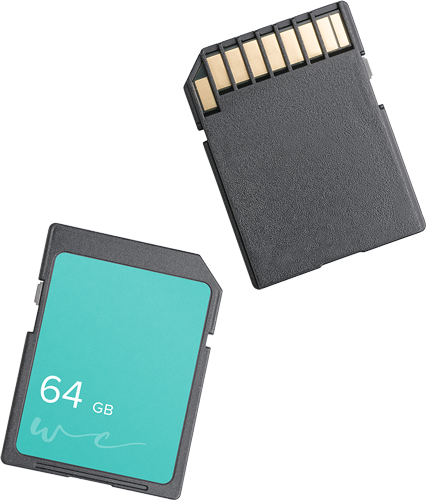 Our partner services include:
Ready to get started?
Chat with us about your marketing needs over coffee, and we'll do the leg work of reaching out to our providers for strategy, scope, and pricing. Think of White Canvas as Project Manager Lead of your extended marketing team. We'll still continue to be your point of contact and help organize all efforts into one streamlined experience.